Right now, Congress is in negotiations to raise the nation's debt ceiling and pay down the national debt. 92 million Americans are enrolled in Medicaid, which provides affordable care to:
people with disabilities
people with mental health and substance use disorders
children
pregnant women
seniors in nursing homes
rural Americans
people of color
Some in Congress have proposed taking away Medicaid coverage from millions as part of their plan to pay down the debt.
Under this proposal: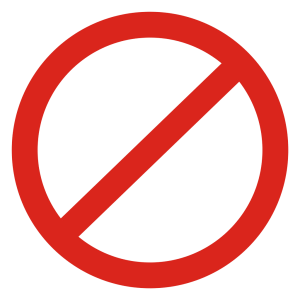 21 million Americans could lose Medicaid coverage under so-called work reporting requirements.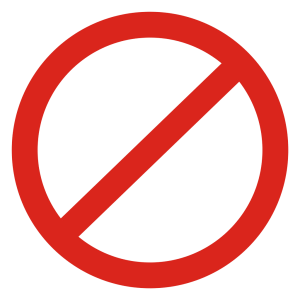 Caregivers who take care of adults with disabilities or illness will lose their Medicaid coverage.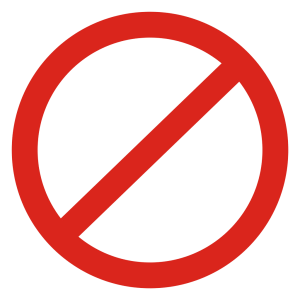 Parents who experience a pregnancy loss, stillbirth, death of a child, or place their child for adoption will lose their Medicaid coverage.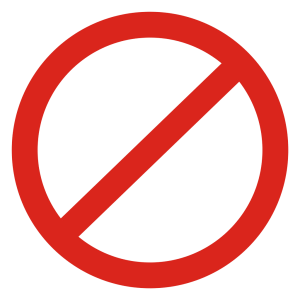 Low-wage workers on Medicaid, many of whom who juggle multiple low-wage jobs, will face increased burdensome paperwork to keep their coverage.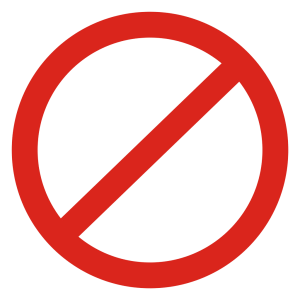 Healthcare providers will be burdened with requirements that could violate their medical ethics, such as certifying a person's capability to work.
Medicaid coverage keeps the most vulnerable among us covered – low-income workers, pregnant women, people with disabilities, children, and more. It cannot and should not be used as a bargaining tool in debt negotiations.